The upcoming game on the steam store is inspired by the very famous story of Pinocchio. Set to come out on the popular store in 2023 the actual release date is still not known. Lies Of P Looks Like Bloodborne Meets Dishonored And BioShock Infinite.
Lies of P is much like a Soulslike game, which can print the image of dark fantasies or Victorian themes in one's mind. Thanks to the recent genre of games inspired by FromSoftware.Inc, you may even get the idea of Feudal Japan or a dystopian future setting.
However, you probably wouldn't think of a setting based on a talking puppet whose nose grows longer every time he lies. But unlike most fairy tales and nursery rhymes, Pinocchio's original story is pretty dark.
However, the director explains that's not the only reason to choose this particular theme. In an interview with IGN, Ji-Won explained that the team wanted the player to feel a sense of familiarity when it came to the studio's first-ever Soulslike game.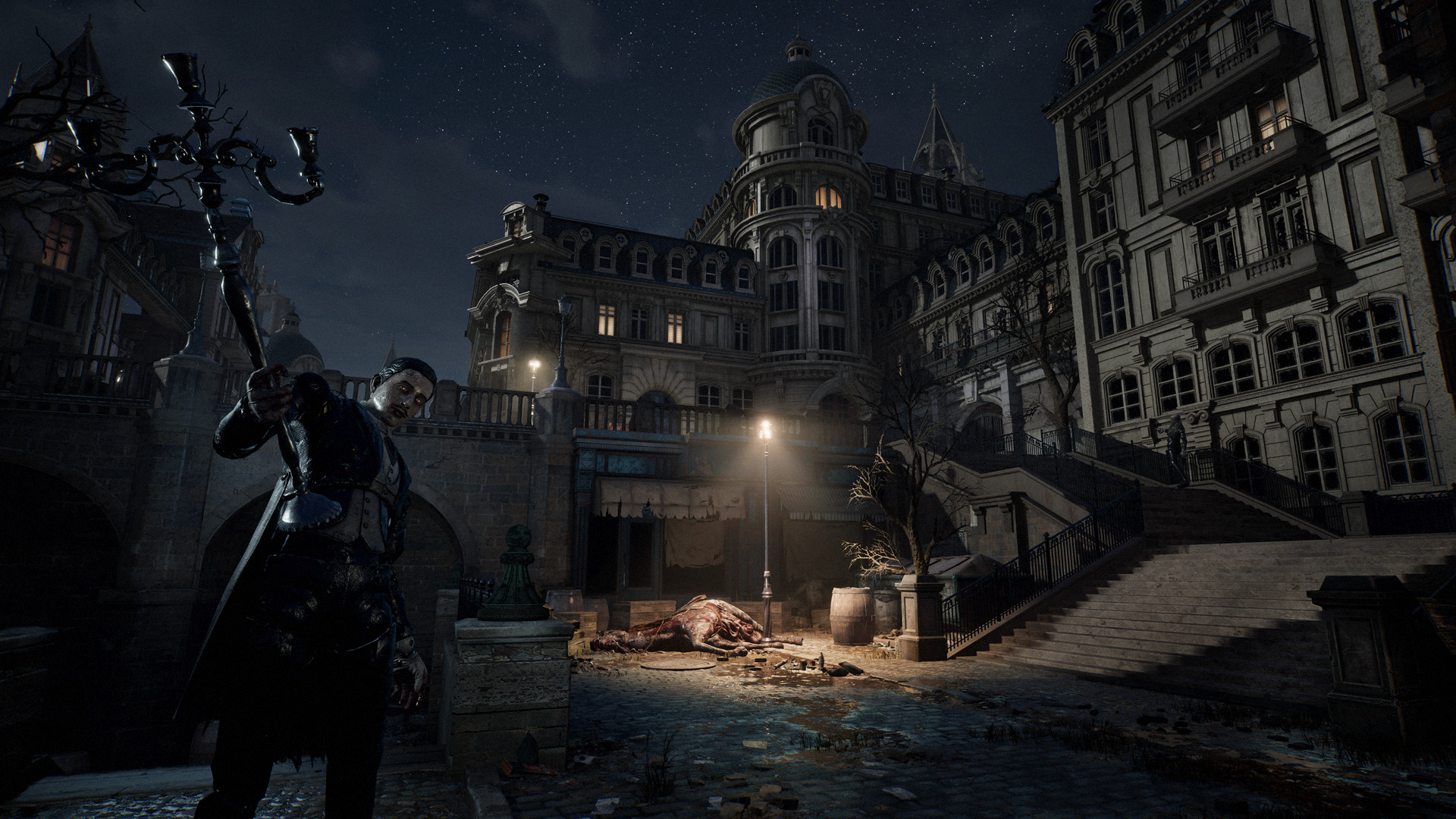 However, the version of the story most of us are familiar with is the cute Disney movie adaptation. But the original by Carlo Collodi is pretty dark.
Will it be Cracked?
Fans are already loving gameplay teasers and are already anticipating this dark title with much excitement. However, the question still remains whether the game upon release will be cracked soon or never at all.
That's a question we're here to answer for you. The answer highly rides on which engine the game will run and the DRM protection used by Steam. The engine put to develop this large title is speculated to be Unreal. But the fate of its crack very much depends on the DRM software used by Steam at the time of rendering any security issues.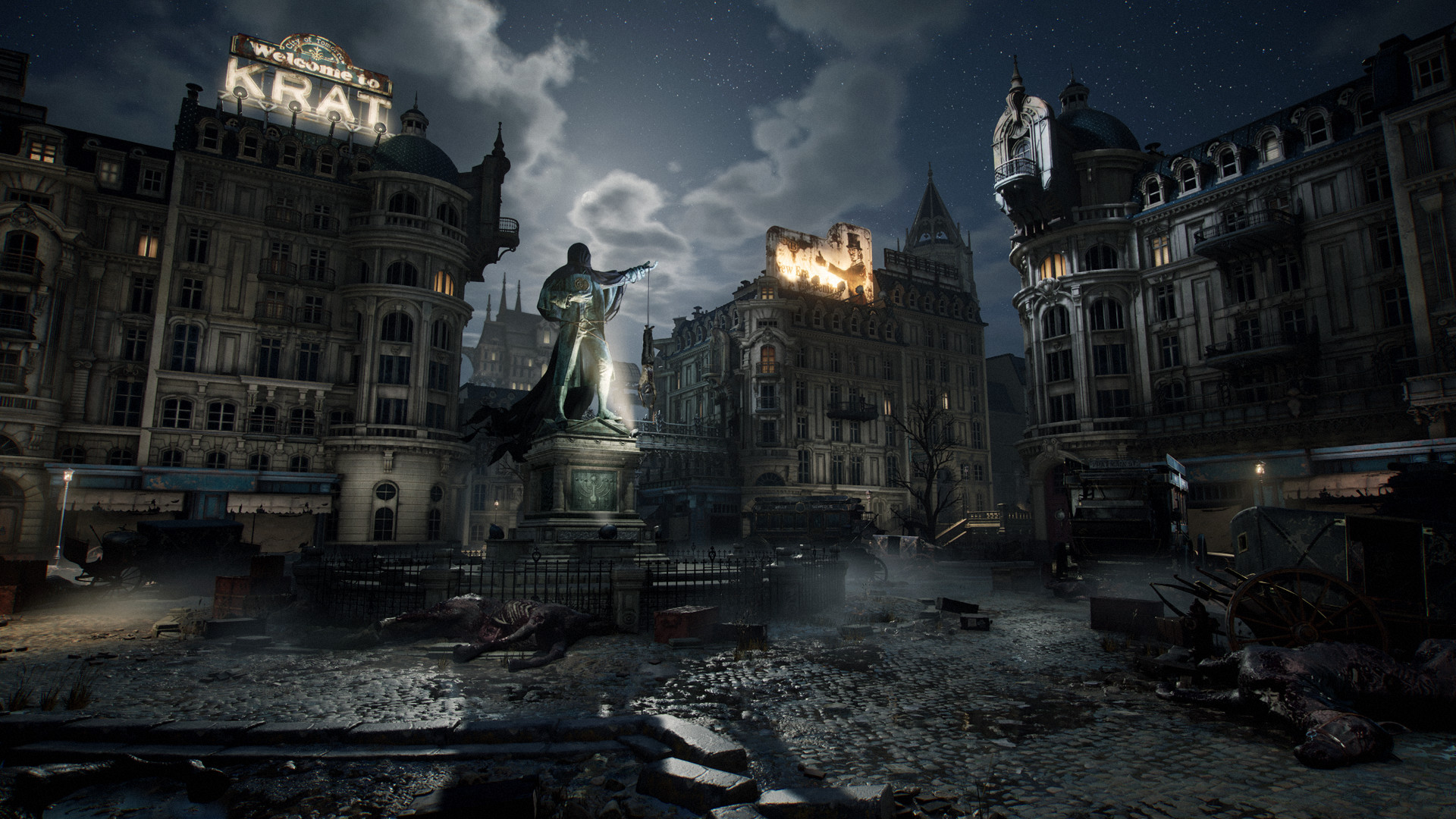 Be careful when seeding or downloading any cracked games only get them known legitimate crackers who have been in the industry for a long with a good reputation. While searching for a cracked game one should exercise extreme caution because many times people often download malware or spyware instead of cracks.
That being said be aware of fraudulent game sites claiming to have cracked Lies of P which may very well be Spyware/Malware and could lead to serious data theft and security risk.
For more such news, guides, tips and tricks related to upcoming and latest games and tech follow FutureGaming.io