Konami's latest Yu-Gi-Oh! game Master Duel is now available to download and play on Playstation, Xbox, and PC for free. Unfortunately for Mac users, the game is not supported directly.
So if you're one of those Mac users who would like to try out the game, you're in the right place, as here's a step-by-step guide on how you can install Master Duel via Steam on a macOS device easily.
System Requirements
Master Duel is not exactly an intense hardware demanding game, so if you have a fairly new Mac, you'll be fine. However, to be sure, you can navigate to Apple's system overview section and check your processor model. If it is any of the following you can run the game just fine. If not, you're using a backdated device that does not support 64bit software.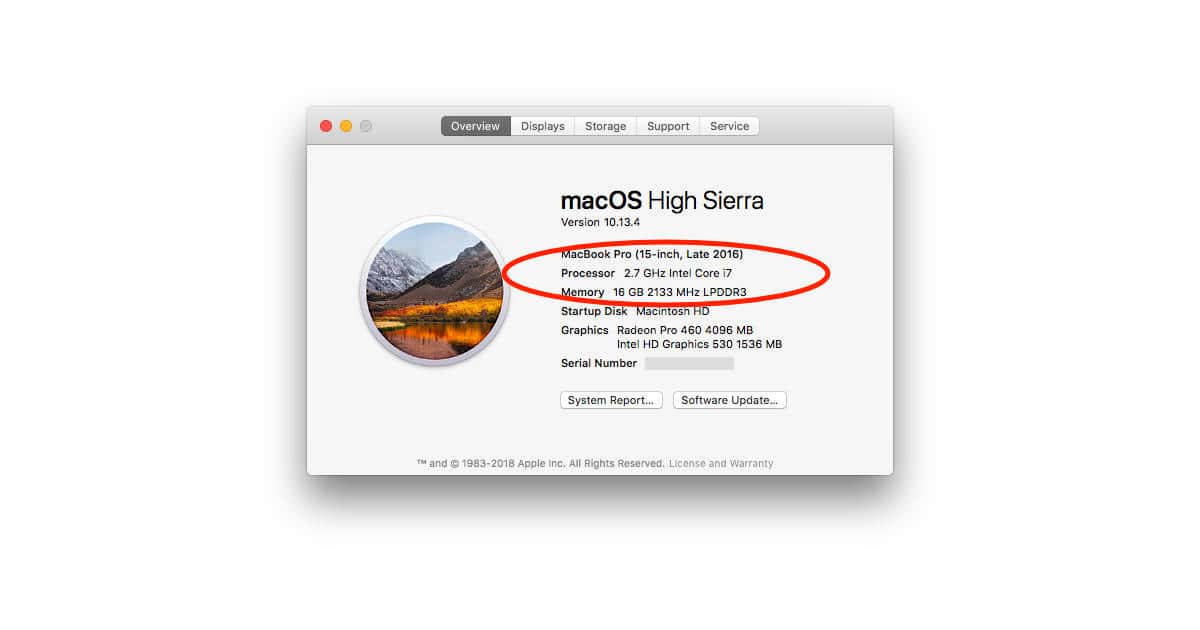 Core 2 Duo
Dual-core Xeon
Quad-core Xeon
Core i3
Core i5
Core i7
Apart from this, you also need to make sure your device has at least 16 gigabytes of storage space.
Installing Steam via Porting Kit
To run Windows apps on a Mac, you need an emulation software called a Porting Kit. This is a pretty neat app, that is available for free. So you can start by downloading it from here. Once done, start the Porting Kit dmg file and finish the initial setup.
You can then go to the library tab, and type "Steam" in the search bar. You shall then be able to find and download the "Steambuild 64-bit" from the search results. This will start the installation of the Steam client on your Mac, and you just need to follow the on-screen instructions to complete it.
Now your Steam client should be installed and ready for you to login with your credentials, or create a new Steam account. Similar to its Windows interface, you can now search for Master Duel in the store and download it without any hassle. Note that it will take a little longer to initialize files and download the game. So sit tight and wait for your game to be installed and get ready to play.
So that was a quick guide through the process of installing Steam and Master Duel on a Mac. Your gaming experience will be fairly similar to a PC or console without any crashes or glitches as the game is not as hardware demanding as some other modern titles.