God of War Ragnarok is an action video game developed by Santa Monica Studio and published by none other than Sony Interactive Entertainment. This title is now officially out for the PS5 and PS4 globally.
Since the platform release is recent, many players are facing problems like stuttering or lag, or freezing on their consoles. Issues aside, it's more important to give time for the game to become more streamlined, and in the meantime try fixing what we can on our own.
Keep reading to see the top 5 tips to address the stuttering issue in God of War Ragnarok.
Change the console graphics mode of God of War Ragnarok
It is completely normal to experience frame rate drop in games even while using a console like PS5. Such cases are usually due to the graphics mode which the game might not support especially if it's a new release like this one.
Try using another graphics mode in the game settings to cross-check whether the higher graphics mode conflict with the system performance. Try reducing the graphics as that seems to do the trick in most cases.
Reboot the Console
Sometimes all it needs is a simple restart or a reboot to make the system work normally again as all the processes associated with it are reset too. Try this with your PS5 console to refresh the system and its processes. This can fix the crashes or lags or stutters too.
Updating PS5 firmware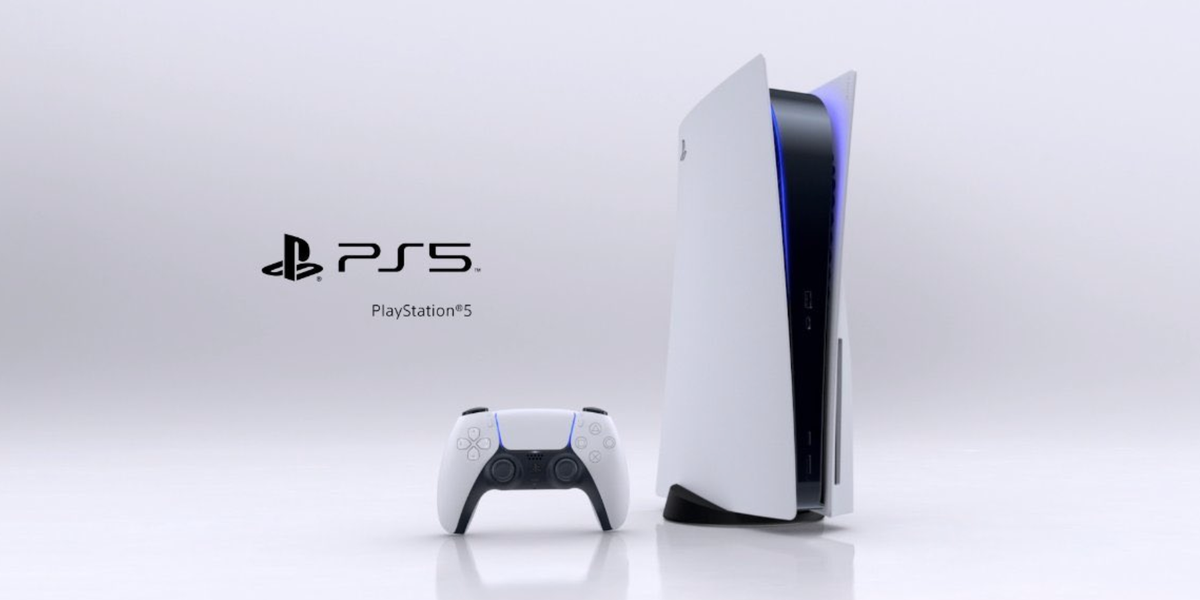 Pretty underrated action but it matters. Your PS5 compatibility with the firmware is what allows you to play the game in the first place. To do this:
Go to settings and hit system.
Select system software and go to system software update & settings.
Click update system software and select update using the internet.
Power Cycle your PS5
Shut down your console before beginning
Remove the power supply cable from the console
wait for 30 seconds and plug the cable back in
Turn on the console and check if the issue still persists.
Check for proper PS5 air ventilation
Also an underrated fix but when fixed does wonders! Most of the time lag is caused by improper heat dissipation due to blockage or keeping it in a hot environment which causes thermal throttling and leads to stutter and lag.
Keep your PS5 in a well-ventilated environment or place it on a heat dissipation stand to allow the vents to freely expel hot air from the processor and allow the god of war Ragnarok to run smoothly.
Since the game is still new to the console arena, there are bound to be bugs and lags and glitches as such and soon devs will release the patch which should make things smooth for all the players.
Till then, Happy gaming to all!
Check out the game at – https://www.playstation.com/en-us/god-of-war/