What if we were to tell you that you, as a player who has just started to play NFS unbound, can earn infinite in-game money and exploit it for your benefit? Sounds baffling right!? Stick around for finding out how to achieve this glitch till it lasts.
The Unbound version is developed by Criterion games and published by electronic arts for PlayStation 5, windows, and Xbox both series X and S. The game is set in the city of Lakeshore which is a fictional city by all means and is based very similarly on the city and scapes of Chicago. While maintaining its open free to explore world nature and the so-called 'free roam', the overall gameplay is similar to the previous entries and mainly tied to street racing, drag racing, circuit racing, speed trials, etc.
about the glitch
By now, all of us who have played the first few hours of the game must have realized that in order to get the car of our dreams, game money is required and that itself needs a lot of grinding. Well, with this glitch, no more grinding is needed and you can get what you want without worrying about the money running out.
First things first, you need to know that you can earn money by being in the police pursuit and lasting for a long time while in a race. You have to shake the lakeshore PD and keep them on your tail without getting arrested while letting the heat level rise. You will have to exploit the AI which can earn you a great deal of money in NFS unbound.
Players need to head to a specific area on the mini-map and go under a bridge and stay by the support pillars which will cause the AI to stop searching for them and thus get rewarded in the process because, according to the game code mechanics, 'escaped the cops'.
how to achieve this glitch
So now that you know about the glitch, it is safe to say that this is just getting out of the processing power of NFS AI and is mere exploitation. Follow the pattern as described to earn a LOT of money:
Play the game as you do usually
If the cops get mad and chase you while you are racing, you are on the right track.
Do a tonne of races till your heat level reached 5.
Make sure its night time for it to be more effective.
Now, find the specific location on the map as described above.
Look for a bridge and go under it near the support pillar.
Just stay and turn off your engine and wait till the police call off the search.
With the pursuit completed and you successfully evaded, you will earn a big cash amount! (up to 5000$)
some money-farming methods: NFS unbound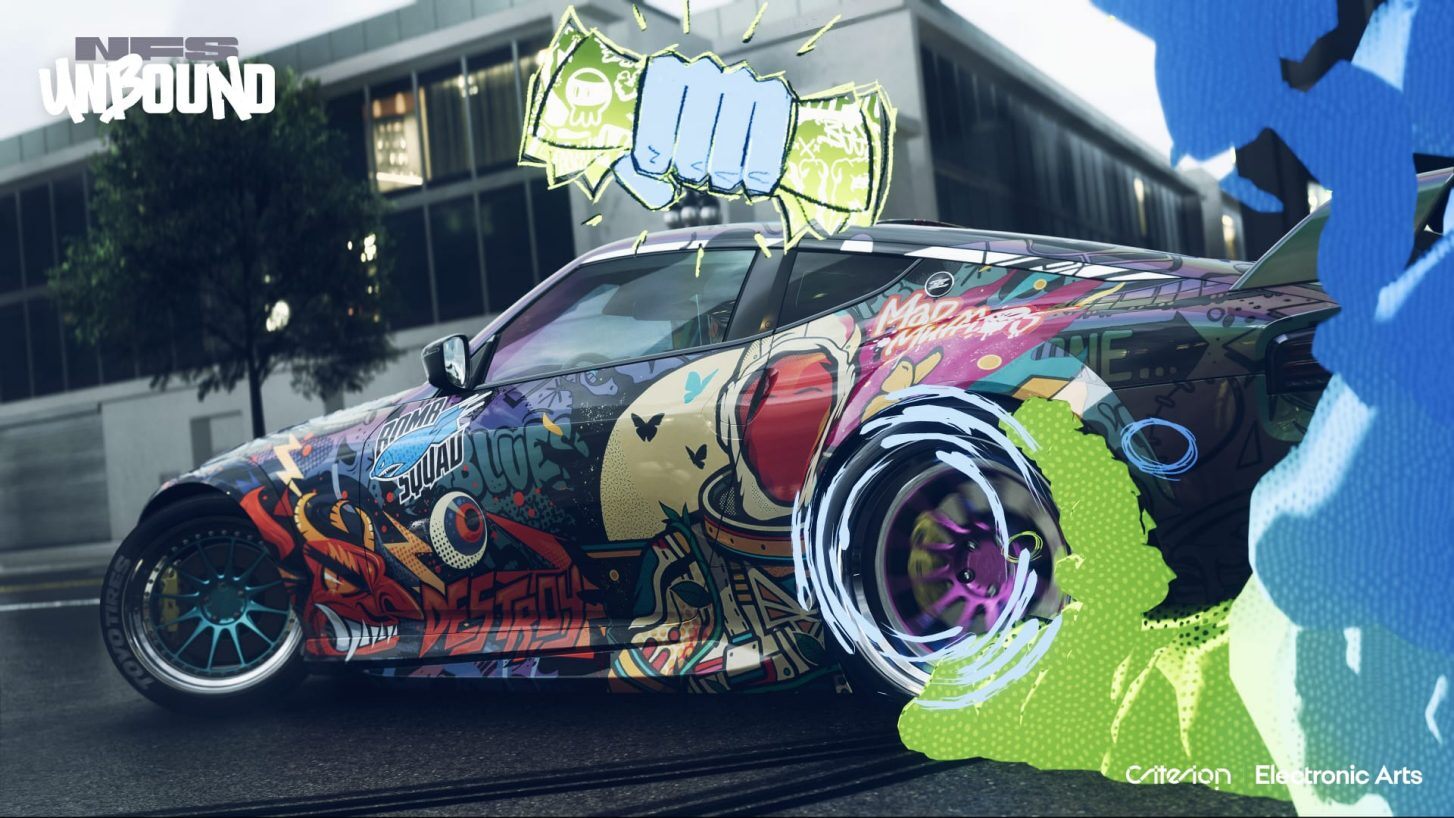 Here are some ways which can earn you some money faster in NFS unbound:
Play events at night time as the reward is much higher then
Lure the cops and keep the pursuit as long as you can and then evade!
Bet against opponents which can earn you a good amount of cash
The game is a calendar based and each day in the game is a new one with new events, so try to complete all possible events before you head back to the garage and call it a day.
Check out the game here – https://www.ea.com/games/need-for-speed/need-for-speed-unbound