Pokemon Scarlet and Violet are two role-playing 2022 games developed by Game Freak and published by Nintendo and The Pokemon Company for the console Nintendo Switch. This game is the ninth generation of the Pokemon video series and was just released a couple of days back on 18th Nov 2022. The mechanics and structure compared to its predecessor which involved catching the Pokemon through trading and using them to explore the area while keeping the battling element intact have stayed the same as we remember.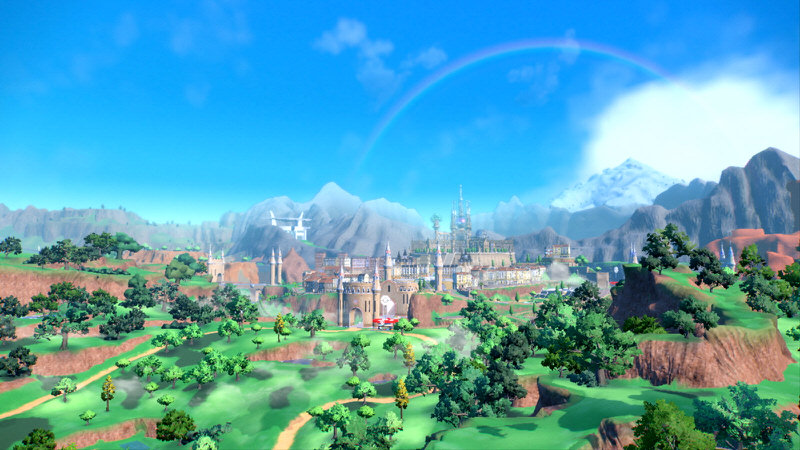 As for the characters, today we have three special characters in pokemon scarlet and violet which are Mereep, Flaaffy, and Ampharos. It is safe to say that Nintendo Switch is getting these old and classic pokemon characters to this edition as these three were actually introduced back in the second generation of pokemon.
lv 1 – lv 14: mareep
Mareep is an electric-type pokemon whose appearance is like a sheep, or more like the lamb. the interesting part is that the three creatures are actually originating from one, i.e. mareep itself transforms into Flaaffy and also Ampharos later at LV 15 and LV 30 respectively. Coming to its skill, the wool it possesses can generate a lot of static charges which allows Mareep to use its electric attacks like the popular thunder or Electric discharge.
Talking about its location, mareep usually resides in the south part of the map or the south province area number two which is a pretty vast grassland expanse. Although native to the grassland, mareep is not good at ground combat as its skill lies in its electricity. Our motive is to bring its HP to a low and then capture it in the Pokeball. Mareep is very sensitive to ground-type pokemon so try not to kill it else you won't be successful in your quest of capturing it.
lv 15 – lv 29 – Flaaffy
Yes, mareep becomes flaaffy as soon as it reaches level 15 in pokemon scarlet and violet. Mareep now as Flaaffy likes to hang out in the wild specifically in the south and west province areas two and six respectively also called Area One and Area Six
Although evolved and is better than before, it still is weak when faced with ground-type pokemon hence should be defeated without killing it. Just like mareep, flaaffly also can deliver electric attacks like thunder ball and discharge but at a stronger rate. Still defeatable though, just make sure to bring its HP low and then capture it in the Pokeball.
Lv 30: ampharos
Finally, after leveling up flaaffy to level 30, we get another transformation called Ampharos. Just like flaaffy, ampharos can be found in only two locations across the landscape of Paldea – South province and North Province.
Unlike mareep and Flaaffy, ampharos is not at all easy to find and are the rarest of all three. It is said to live in the mountainous region of the map, with no other clue or landmark. If you are hellbent on finding it then good luck as it can be anywhere from Area1s to 2s to 6s.
conclusion
You are better off just catching a mareep or a flaaffy and just leveling up and turning it into ampharos, or if you have the stamina in you, then visit all Area 1 places, Area 2 places till Area 6 places as it can be anywhere.
Check out the game here – https://scarletviolet.pokemon.com/en-us/