Slaying bosses in Thymesia can be challenging and unforgiving, even for some of the most experienced players. This game might downright give you a hard time right from level one because you need to get acquainted with the game mechanics, but most of all, because you will meet the first big baddie, Odur.
You need to study his devastating moves carefully, trying to keep a safe distance and deflecting them when he approaches, but it obviously will not be an easy job. Having done the work already, here's our guide for defeating the boss of the Sea of Trees.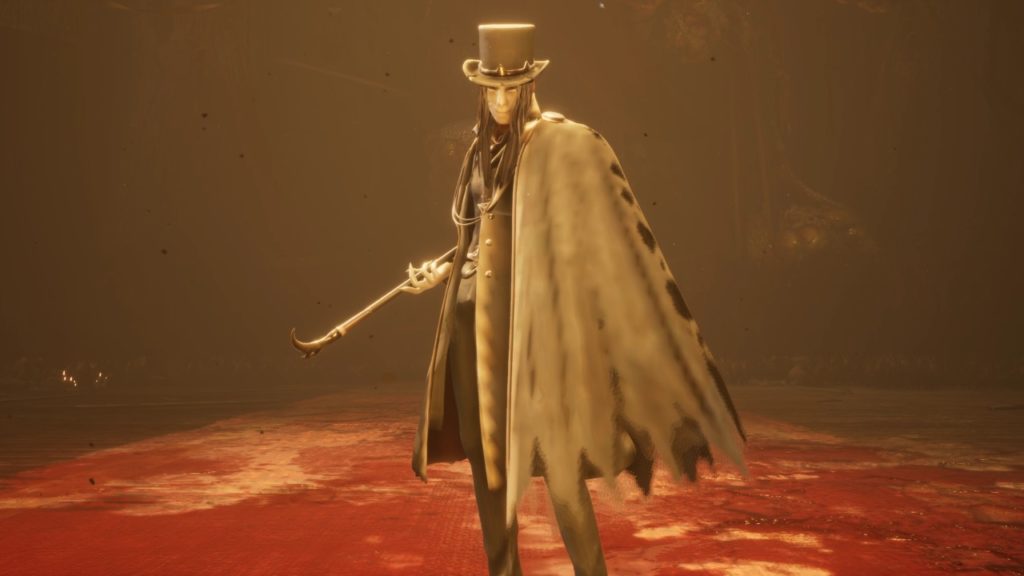 How to defeat him?
Odur is a powerful illusionist and ringmaster for the Twilight Circus. His performances brought joy to this sick world but for a price.
To begin with boss fights in Thymesia essentially have two health bars in each phase. The white health bar, and the green Wound bar.
Be cautious to balance out damage so the progress you make sticks as wounds heal over time.
Other tips to go all out against this fierce boss are to use feathers to stop healing while waiting for an opening without losing any wound bar progress or using the Shadow Claw talent to stay aggressive and stun him for long periods.
Alternately try to get him against a wall, this will help you double dodge talent to stay agile in a fight and correct the course if your dodge timing is off.
Also adding ingredients to the potion that increase healing or reduce damage can help sustain this gory boss fight.
Things to be careful about are his combos which are often multi-hit and can stun you out of parrying until the last hit.
You could try dodging out of these hits instead of parrying.
Finally, after taking enough hits from you Odur will block a move of yours and counterattack and parrying this attack leaves him open to even more aggression.
Watch out for Odur's special attack where he glows flame red first. If he does this do not think twice, just leave the site and run away.